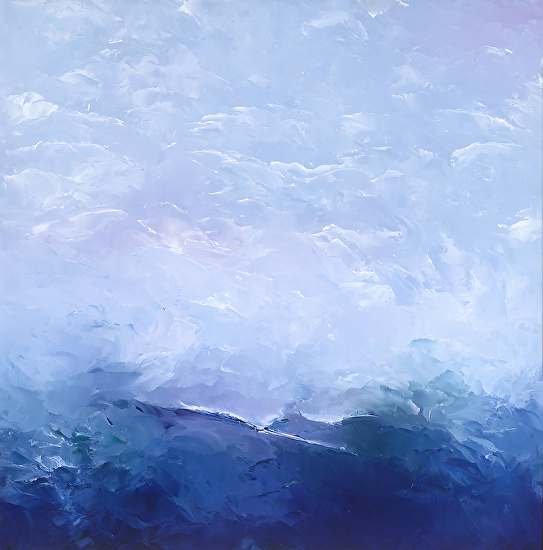 Seven Seconds, 24"x24", oil on panel.
Paintings that bring calm and stir the soul.
Original oil paintings. Custom fine art prints on canvas and paper (Giclee prints).
Commissions accepted on request.
Contact Abbie for more information: aansburg@gmail.com
I am selling a select number of paintings at The Leigh Gallery in Chicago.
3306 North Halsted St.
773.472.1865
Open: 11am-6pm, closed Tuesdays.
For more information, visit their website The Leigh Gallery.